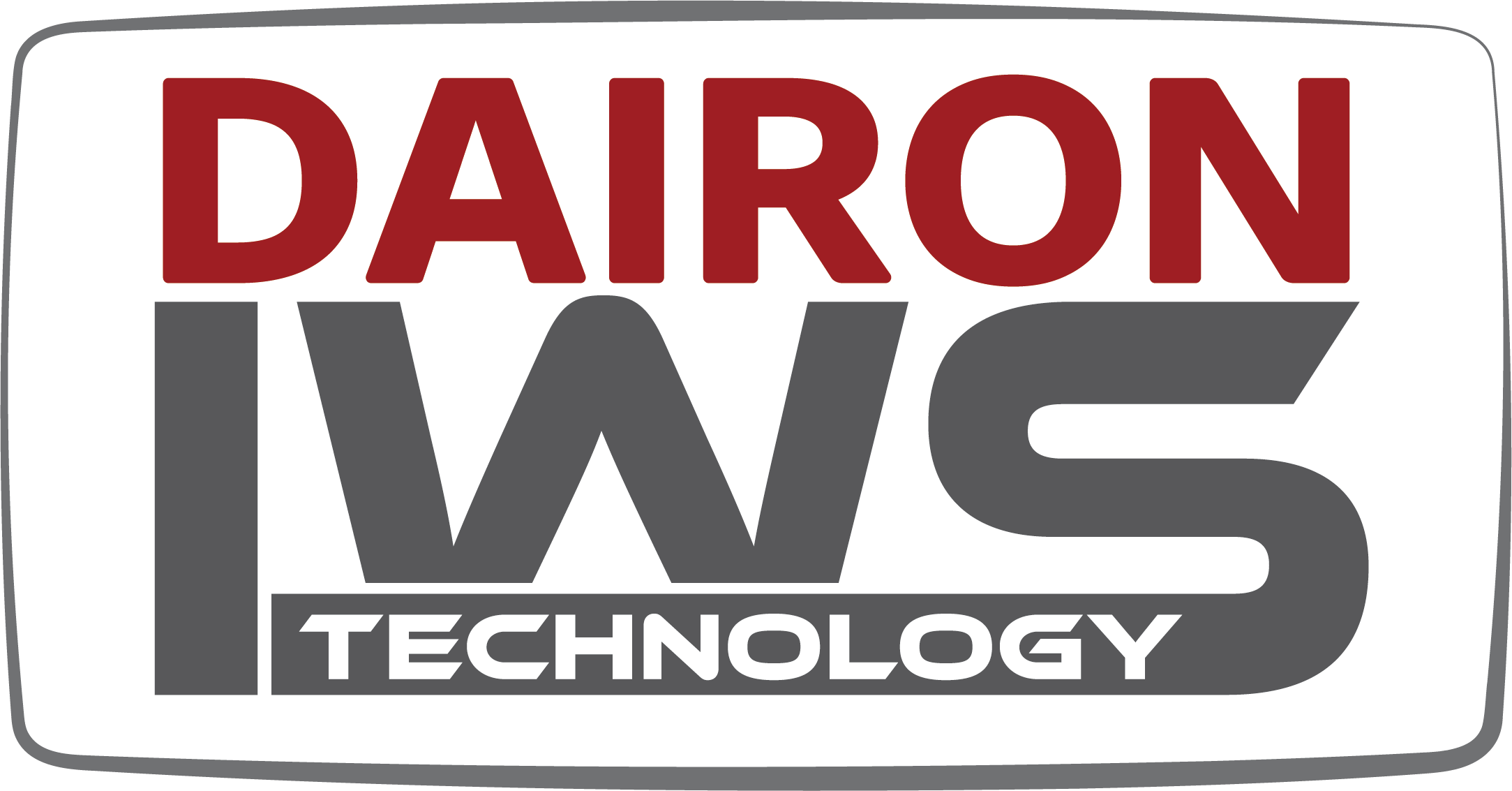 CONSTRUCTEUR DE MATERIELS INNOVANTS
Plowshares Non-Stop C2S / C3S
Plowshares NON-STOP splint on mounting a conventional 3-point tractor. The working width is 66 "(1675mm).

During plowing, and in the presence of strains, the hydraulic safety fires and retracts the respective plow body. It automatically resets once the obstacle. This is the principle of NON-STOP.

It allows to obtain high yields in all types of soil with strains.
Machine
Number of Plougshare

2

3

Working width between plowshares

24"

24"

Working depth (max)

500 mm

500 mm

Hydraulic safety

adjustable 80 at 160 bars/cm2

adjustable 80 at 160 bars/cm2

Power required by equipment tires

90-120 HP

130-160 HP

Weight

1230 kg

1980 kg