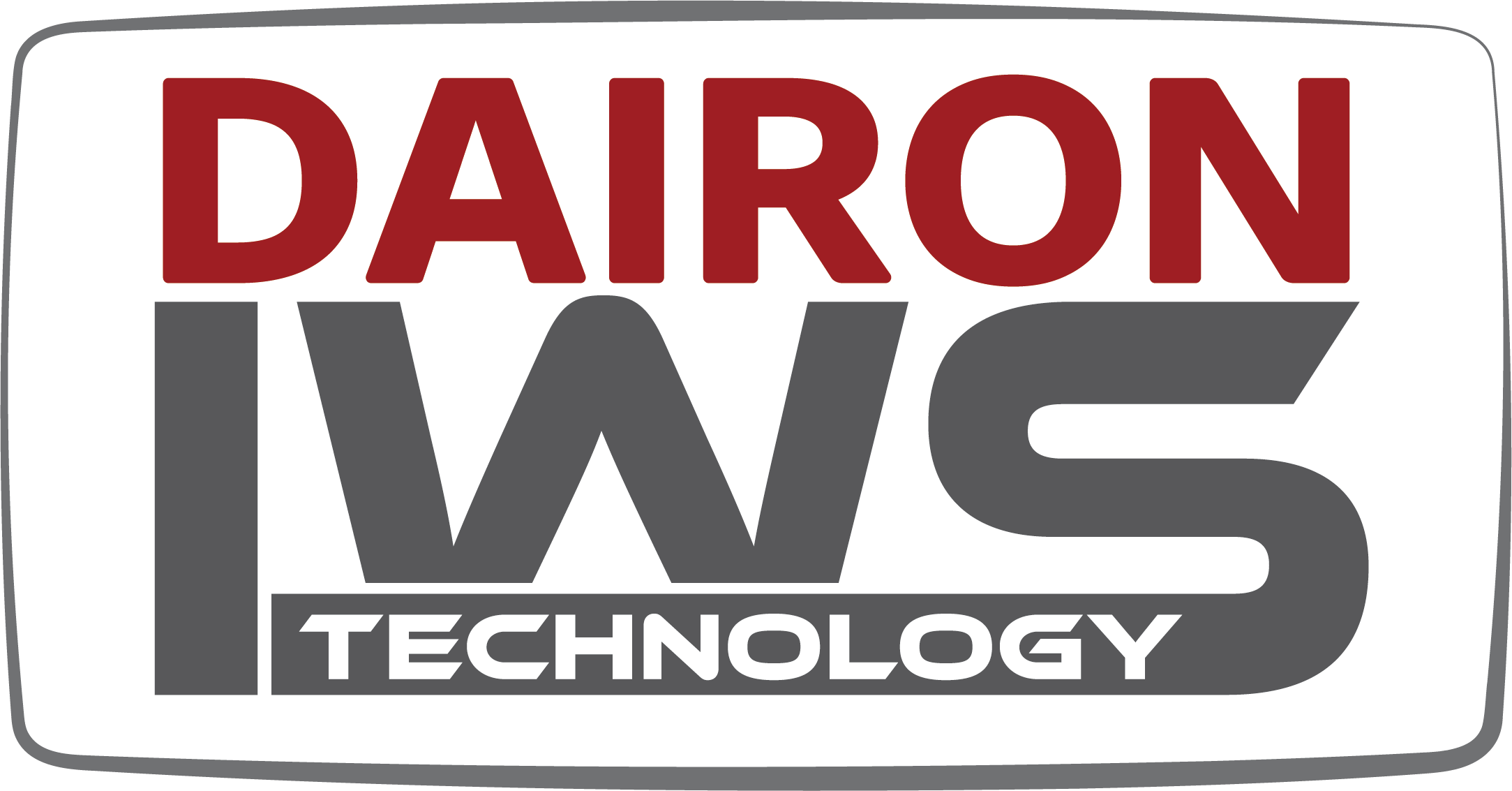 CONSTRUCTEUR DE MATERIELS INNOVANTS

Wine Machine Dairon IWS:


The RV50 is a machine for the maintenance of your inter-row.
It is compact, with a rotor reverse rotation driven hydraulically.
The gate fingers sift and accentuate the size inversion of the soil and promoting germination.
Coulter is equipped with claws improving recovery and implementation of your seed.